For most of my life, I've wished that I had some sort of a handbook for being a friend. I think I do a pretty decent job (although, I suppose you'd have to check with my friends on that one), but there's no way to be there for someone perfectly all the time.
I mean, how many times have I told a friend I knew how they felt without really having any idea whatsoever?
How many times have I just jumped to giving advice and solving the problem when all they needed was a sounding board?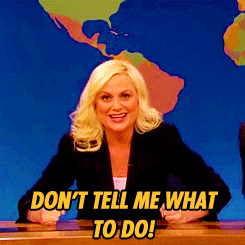 How many times did I know someone was struggling, but I didn't know what to say, so I didn't say anything at all?
The truth is that there's no perfect way to be a friend, and that's especially true when you're trying to help a friend admit they need help, seek that help, get the help, and manage their recovery. There are way too many variables in play.
Wouldn't it be nice to have a little guide for that journey?
That's why we created the Be A Friend resources.
If you have questions about whether the warning signs you're seeing in your friend's behavior might be a sign of distress, we've got you covered.
If you're wondering how to react when a friend who is in need of help stops going to therapy, we've got you covered.
If you're wondering how to take care of yourself while you do an incredible job of being an amazing support person, we've got you covered.
We've also added personal stories from members of the Active Minds Speakers Bureau–they'll tell you what their journey was like, how friends and family helped them through it all, and their advice for being there for a struggling friend.
It's not the end all, be all of resources. But we look forward to hearing what you think, adding your stories, and continuing to expand the content to include more specialized resources on identity development and the impacts of trauma and discrimination.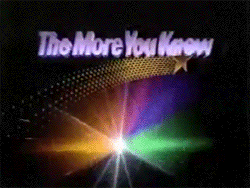 You're a great friend. We're just here to help you show it.