I have had the privilege of traveling around the country for the last six years telling my story of struggling with anorexia, depression, and obsessive-compulsive disorder when I was in college. As you can imagine, I had excellent trainers who helped me to capture the most important aspects of the story and interweave them with important, empowering information about mental health and how we can all work together to make progress toward healthier communities.
For awhile now, I have been wanting to offer a similar training to amazing Active Minds student leaders across the country. And this summer, thanks to a grant from philosophy, I get to offer our first online mental health story sharing course!
The course is based on four basic tenets. If these resonate with you, I encourage you to sign-up for more information!
Everyone's story is important.
There is no minimum threshold your story has to clear to make it "interesting enough." Everyone has a story to tell and that should be heard.
Everyone has the power to change minds about mental health.
Anyone who has a story to tell has the power to reduce stigma. It's true. The research bears it out. The most effective way to reduce stigma is to come in contact with someone who has struggled with their mental health and hear their story.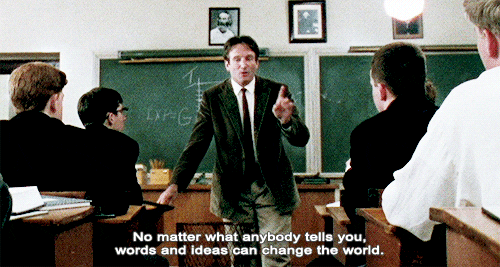 You deserve the opportunity to make your dark time a beacon of light for someone else.
When you tell your story, you give others' permission to take action. Whether that means they seek help themselves or help a loved one to get the help they need—you're making a difference. You are empowering people to take action and seek health. That's pretty powerful.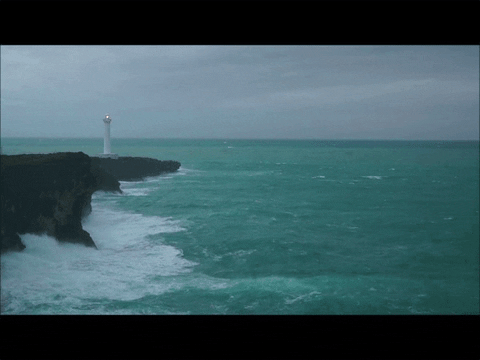 There are things we can do.
When you tell your story, you have the perfect opportunity to offer action steps so that your audience can make a difference, too. Whether you suggest they join their Active Minds chapter or have a conversation about the topic with their fraternity brothers or sorority sisters or teammates, you have the power to suggest positive action.
When you tell your story, you create change. It's that simple. All you need to know is how to do it safely and effectively, and I'm going to help you do it. This summer, I'll be offering two sessions of an online storytelling course–one in June and one in July.
Your story is your superpower, and I'd like to help you use it. If this sounds good to you, go to www.ActiveMinds.org/StrongStories to find out more!