Transform You|Transform Your Campus is Active Minds, Inc.'s first online course! In six weeks, with small commitments each week, you can enhance your leadership skills exponentially for years to come.
The first course convenes on January 25, 2016. Chapter members and non-chapter student leaders can find out more and register at www.ActiveMinds.org/TYTYC.
Since we're all a little new to this, we thought we'd let you know why joining one of our Spring 2016 cohorts is worth your time.
Get In on the Ground Floor
You would be the first of all the cohorts of Active Minds leaders to participate. You would literally be making history.
Learn More About Your Personal Leadership Style
Leadership is important now and will be for the rest of your life. This course will help you learn how to use your leadership identity to your greatest advantage.
Get Real Time Advice
Interaction is at the core of this course. Bring your real time leadership challenges to peers from across the country to get advice.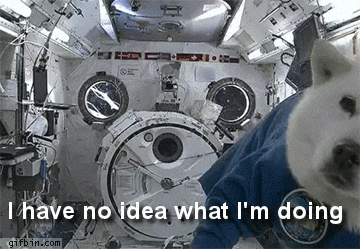 Beef Up That Résumé
This course will give you tangible, transferrable skills you can put on a résumé.
Make Connections
Create real bonds with chapter members and Active Minds staff across the Active Minds Network.
Make Change
For real. Serious, long-lasting change. It's like giving a gift to the future.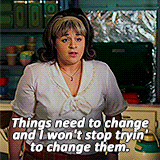 Need more information? Go to www.ActiveMinds.org/TYTYC to learn more!