You've probably heard of PostSecret, the amazing public art project where people anonymously mail in their secrets to creator Frank Warren. But did you know that you can bring a PostSecret event on your campus through Active Minds? That's the wonder of PostSecretU!
There are a lot of reasons to bring PostSecretU to your campus. We've narrowed them down to 10 we think are most compelling and added several GIFs for our own (and hopefully your) amusement.
10. Start a tradition on your campus
PostSecretU can easily be made into an annual program that students on campus look forward to.
9. To raise awareness about mental health resources.
Every PostSecretU kit comes with personalized sticky notes with information about campus and local counseling services.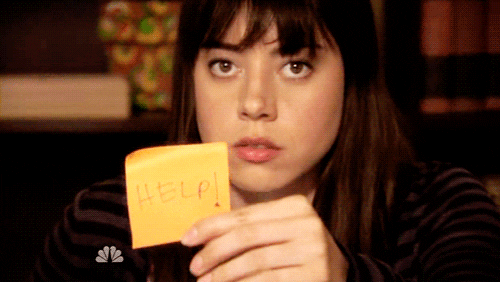 8. To show people that they are not alone.
Whatever it is someone might be dealing with–whatever they are keeping inside–PostSecretU offers the opportunity to get it out. Not to mention the fact that people inevitably find secrets that mirror their own.
7. Program credits!
When you participate in PostSecretU, we'll give you money back toward your annual fundraising goal. Sweet!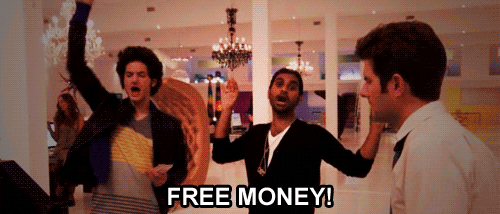 6. To promote acceptance and understanding.
Many of us get locked into patterns where we move through our days almost robotically. PostSecretU offers the opportunity for people to look up, break their routines, and really see each other authentically. And when we do that, we tend to have a bit more compassion for what they're going through.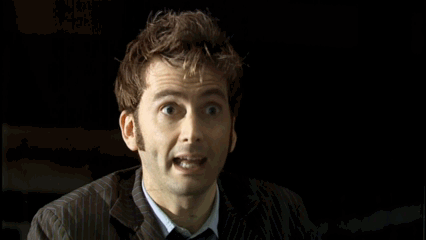 5. To rise above stigma and take away the shame.
A critical mass of secrets from students admitting to diagnoses and treatment is a visual testament to the fact that none of us should be ashamed of seeking help.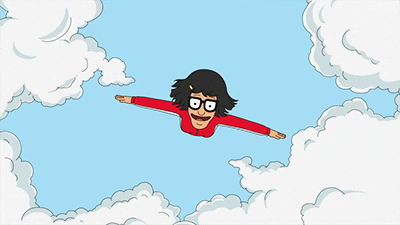 4. To laugh together.
A lot of secrets aren't that serious. In fact, some are pretty hilarious.
3. To promote your chapter.
PostSecretU grabs people's attention with its humanity. And once you have their attention, tell them who you are and how they can join you.
2. To promote awareness of mental illness on your campus.
For the 75% who aren't struggling with a mental illness, PostSecretU is a helpful reminder that they know people who struggle and there are signs of distress they should be looking out for.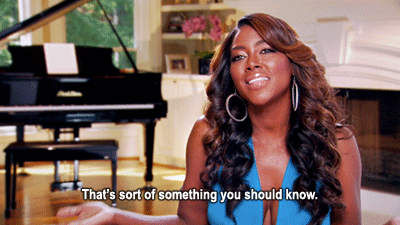 1. Connect your campus community to ensure an understanding and open environment for people struggling with mental illnesses.
A successful PostSecretU campaign is collaborative and community-oriented. When you decide to participate in PostSecretU, you have the opportunity to develop avenues of collaboration with faculty, administrators, and student organizations you might have never worked with otherwise. This opens up conversations about mental health, and that's what moves our culture to a more open and accepting place.
If you're interested in learning more about PostSecretU, go to www.ActiveMinds.org/PostSecretU.