Thinking about applying for a summer internship at the Active Minds national office? You should! Take it from a current intern, Alison, who has been working with the development department. Learn more about our internship program here.
1. You learn A LOT:
As a development intern, you help plan, coordinate, and execute all Active Minds fundraising efforts. You learn about donor outreach strategies, effective communication methods, and have the chance to contribute ideas and feedback for development opportunities.
2. You improve your communication skills:
You correspond with current and potential donors, Active Minds chapter members and alumni, and the rest of the Active Minds staff through multiple channels and modes of communication.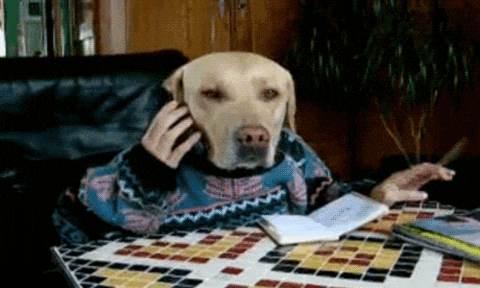 3. You have a hand in all Active Minds programs:
The development team secures the funding necessary to support and produce all of the programs and projects at Active Minds. You get an in depth understanding of every Active Minds program and play a critical role in promoting these important efforts.
4. You support the amazing Active Minds chapters across the country (and world!):
You get to learn about what chapters are doing to make mental health a priority on their campuses, and encourage development by providing funding, programming, and outreach strategies to these mental health advocates.
5. You help plan special fundraising events:
You research and assist in planning the annual Active Minds Casino Night and learn more about event planning. You get to learn how a really fun event can have a really big impact on achieving the Active Minds mission.
6. You develop important technical skills:
Want to bulk up your skills section on your resume or LinkedIn? Well, this is the perfect place to fine tune your abilities in Word, Excel, Salesforce, WordPress, graphic design, and more!
7. Professional Development:
Interns at Active Minds get hands on professional development not only through experiences with doing real work for the organization, but also through the intern development program that Active Minds offers. Interns have the opportunity to learn valuable skills at weekly workshops led by various members of the Active Minds staff.
8. You actually have an important role and voice as an intern:
It's rare to find an organization that truly values its interns and genuinely wants their help and appreciates their work. The internship experience at Active Minds is phenomenal, and is an excellent opportunity for anyone with a passion for mental health!