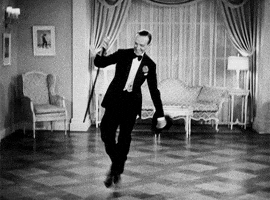 I've been living with terrible anxiety since I was a little girl. As I've grown older, I've tried a ton of remedies — yoga, coloring books, talk therapy, medication, meditation, mindfulness, massage therapy, aromatherapy and all the self-care and self-help books I could find. And I've got to be honest with you all, my dear blog readers — none of them hold a candle to tap dance.
I danced when I was young and tap was always my favorite class. Since I'm about to start grad school (as well as an intense internship), I decided to re-visit the great art of tap dance so I had some kind of physical outlet during this stressful period.
I've only been taking classes for a few weeks and it's already done wonders for my anxiety.  Here are 4 ways tap dance has helped me — and 4 reasons you should try it, too.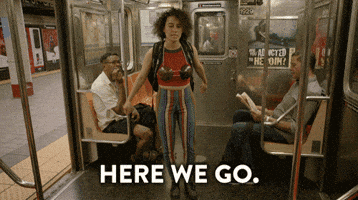 1. You get to let out all of your frustrations.
The whole crux of tap dancing is stomping your feet on the ground — which is incredibly cathartic for someone who's dealing with intense anxiety or stress. You can physically release all the pent-up feelings that us anxious folks typically hold onto. Continue Reading