21 Times #TheWorstPartAboutDepressionIs Reminded You That You're Not Alone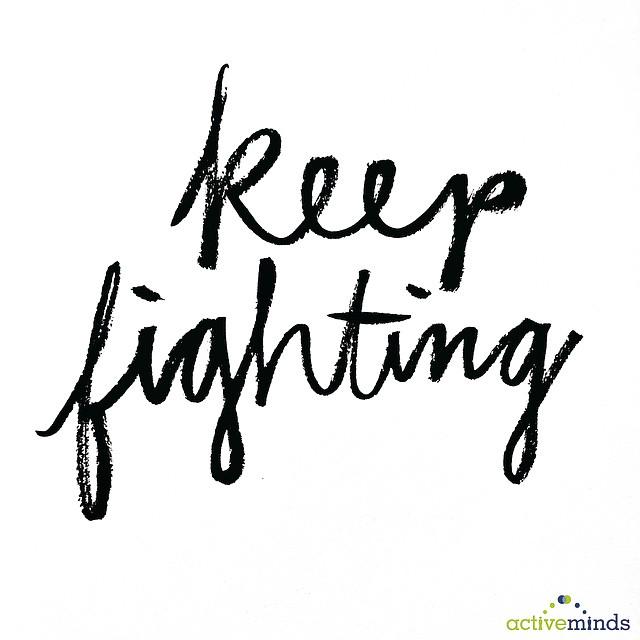 Buzzfeed compiled a list of posts that came the twitter hashtag: #TheWorstPartAboutDepressionIs. As more and more share their experiences of mental health disorders, the message rings true that you are not alone.
Robin Williams, One Year Later: What Will Your Verse Be?
Mental health activist Dese'Rae L. Stage reflects on the media coverage of surrounding Robin William's death, and lists specific steps so that we can refocus the conversation and efforts on preventing suicide now.