Sure, National Day Without Stigma is sometimes regarded as the nerdy cousin of the uber popular Stress Less Week, but that doesn't mean it's less important. Thoughtful programming during NDWS can set you up for an entire year's worth of outstanding impact on campus.
It sets the stage. Everything you'll do for the rest of the year–every program, every tabling event–will be rooted in the messages of NDWS. Stigma and discrimination are harmful, silencing epidemics that cause people to shut down and remain silent, and that silence can have devastating impacts for all of us. NDWS is your chance to make the case for speaking up.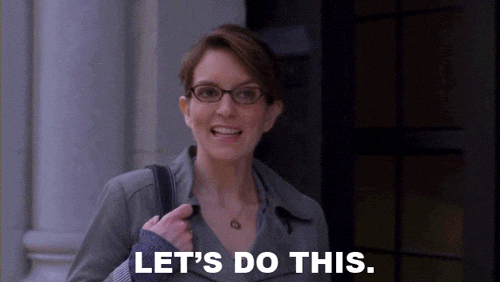 It opens the door to help-seeking. Not only can your chapter use NDWS as a launching pad to talk about help-seeking throughout the year, but the Counselors Out of the Center activity humanizes the act of help-seeking. Invite your counselors to the student union, dining hall, or other gathering place on campus to get them out and meeting students as people, not just counselors.
It's an opportunity for positivity. Each message you draw for Chalk Out Stigma (or flyer-out stigma if chalking is a no-no on campus) will be positive and empowering. Let people know they matter, their lives matter, and that they have the support of the community.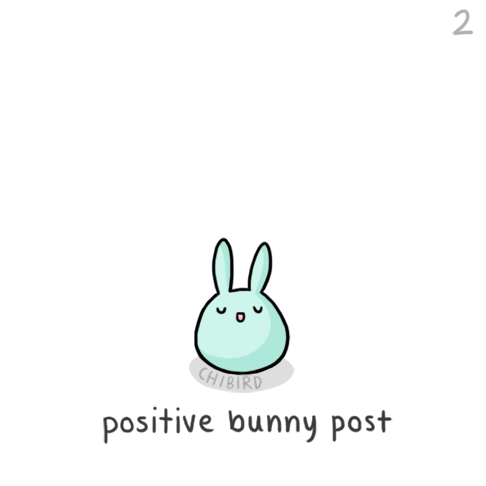 It opens up conversations. National Day Without Stigma is your opportunity to speak up and provoke debate about the discrimination and injustice you see around mental health, both on campus and in the wider society. This is a time to have meaningful conversations about what it means when people mock the mentally ill, why language is important, and how to recognize the safe, understanding people to talk to.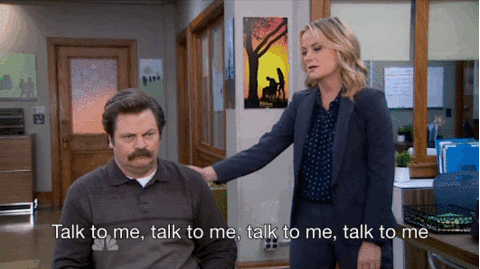 It connects you to the Active Minds Movement. NDWS is celebrating its 10th anniversary this fall! Join hundreds of other chapters across the country and throughout the last decade who carry the work of NDWS forward year after year.