Active Minds is thrilled today to announce the winners of the 2015 Healthy Campus Award:
Cornell University (Ithaca, NY)
University of Minnesota (Minneapolis, MN)
University of North Carolina at Greensboro (Greensboro, NC)
University of Texas at Austin (Austin, TX)
Western Washington University (Bellingham, WA)
Connecticut College and Jefferson College received honorable mentions
As you may remember from earlier posts, the Active Minds Healthy Campus Award recognizes and celebrates U.S. colleges and universities that are prioritizing health and demonstrating innovation and excellence in promoting student well-being. These schools provide inspiring examples of what is possible when students, staff, faculty and administrators from across an entire university work together so that every student has the opportunity to thrive.
We often talk about what colleges are doing wrong and where they're falling short. From sexual assault to mental health, the consequences can be tragic when student health isn't prioritized – high drop-out rates, life-long trauma, even death. But that doesn't mean that every college is failing to protect its student body. Some schools are supporting student health superbly.
With student backing and support, the Active Minds Healthy Campus Award is the first-of-its-kind – recognizing campuses pursuing a comprehensive culture of health – critically addressing both physical and mental well-being. We are proud to champion schools that are getting it right – not only saving lives, but helping our next generation flourish and build a strong foundation for life-long health.
Today, we hope our winners are out there doing a well-deserved happy dance.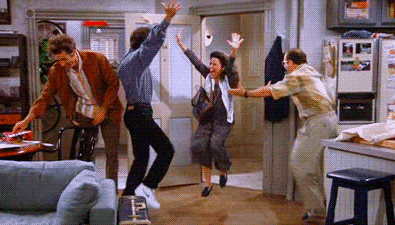 The application was extensive and the competition was tough. Active Minds worked with leaders from throughout the field of higher education and campus health to carefully evaluate each school across eight criteria.
We hope you'll stay tuned and read on to learn more about each of our winning institutions. We look forward to spending the year sharing their exciting efforts and best practices to inspire locally-driven change across the nation. Their work demonstrates that improving the health of a campus requires systematic efforts, powerful partnerships, and students at the forefront.