School's out for the summer. No more finals, presentations, or papers. After long sleepless nights, it's time to renew your mind, body, and soul! Take advantage of the time and treat yo' self.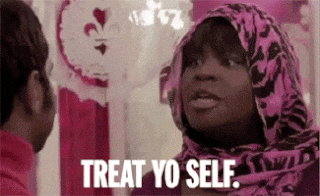 1. Take a vacation or staycation. 
Whether you're going somewhere new or just staying at home, take a few days to unplug and recharge. Set up an auto-responder on your email, turn off SnapChat and spend some time outdoors. Whether you're on the beach or catching some Pokemon in your city, taking a few days to yourself can do wonders for your mental health.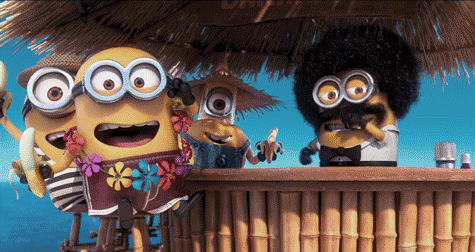 2. Catch up with old friends.
Summer is the perfect time to re-connect with friends from home and make some memories to last you the upcoming school year!
3. Start a new Netflix series.
Orange is the New Black. Gilmore Girls. The West Wing. There are so many amazing characters just waiting to meet you on Netflix! Take advantage of this time when you don't have papers or classes to think about.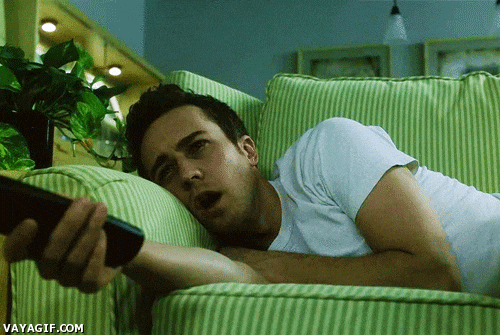 4. Try out a yoga class or new exercise routine.
It's good for the mind, body, and soul! If you like it, maybe you can try to keep it going during the school year. Summer is all about trying new things.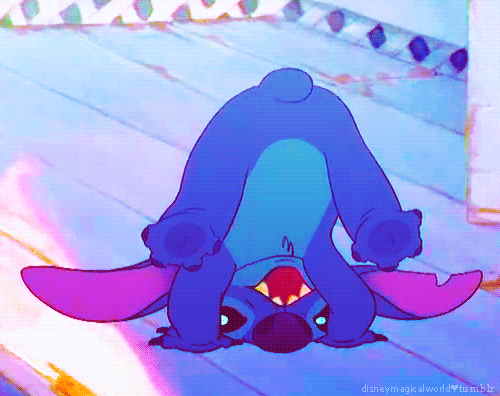 5. SLEEP!
Catch up on all the hours you missed during the school year. Go to bed early and sleep in late. We won't judge.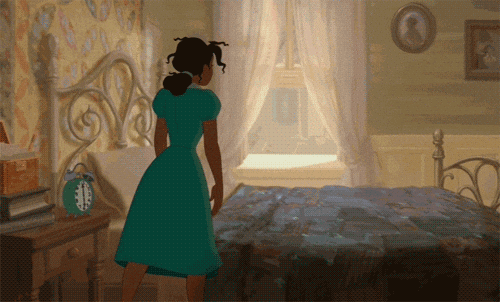 6. Spend time outside.
Breathe in and out some fresh air! Research shows that spending time near water can improve your mental health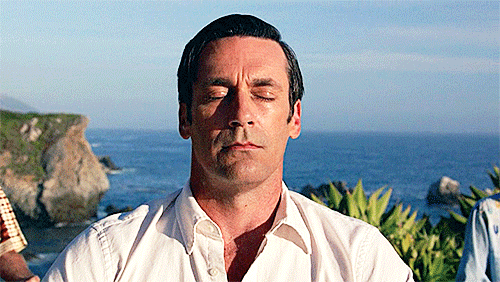 7. Celebrate yourself and how far you've come.
The school year was tough but you're tougher. You made it through — enjoy the summer and celebrate your successes!