It's almost that time of year again, and I'm not talking about tax season. That's right, Valentine's Day is right around the corner. Are you excited? You should be!
Whether you're single or in a relationship, Valentine's Day is the perfect opportunity to step away from stress, slow down, and focus on your mental health. This year, celebrate with the following 6 short and sweet ideas for your best (and healthiest) Valentine's Day yet!
1. Treat Yourself: Plan an activity, take a fun class, pamper yourself, or try something new.
2. Get active: Seasonal Depression is snow joke (sorry). Conquer the winter blues by grabbing a friend and going for a brisk walk. Fresh air and sunlight is a surefire way to get your heart pumping.
3. Celebrate all of your relationships: From family and friends, to co-workers and roommates, take time to let those closest to your heart know you care.
4. Make a healthy (and delicious) meal: Better yet, make a meal and invite those friends over for dinner!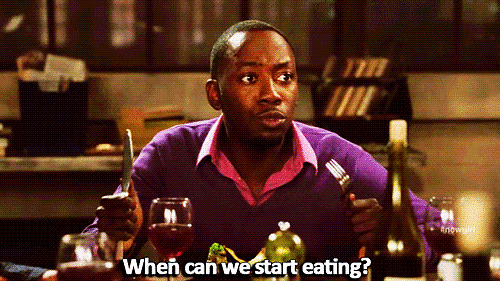 5. Make someone's day: The simplest gesture can have the greatest impact! Encourage someone through a random act of kindness.
6. Rest: At the end of your busy and exciting day, make sure to get the sleep that you deserve.
Happy Valentine's Day!