In September, Active Minds announced our newest program, Transform Your Campus,  which teaches students how to create structural and policy change on their campuses. Wondering why you should transform your campus? We're glad you asked. Here are 6 reasons:
1. Make education more widespread.
Ever wonder why there isn't more mental health crisis information on the back of your ID card? Ever wish your professor would directly address what accommodations you could seek for depression or severe test anxiety in their syllabus? You can make those changes. Chapters across the country have worked to get crisis numbers and mental health information printed on the backs of ID cards and incorporated into the standard syllabus. You can, too!
2. Increase access.
We haven't talked to many students who feel that their counseling center has convenient hours or no wait list for an appointment. And we've talked to several who have gone in and done an intake appointment at the counseling center and then waited weeks before anyone contacted them to make another appointment. You can change this! We'll help.
3. More inclusivity. Less exclusivity.
Not everyone who walks into your counseling center probably sees someone who looks, sounds, or feels, or thinks like them, but you can increase those chances. Some of our chapters have successfully petitioned to have students added to the hiring committees for new counselors. They've also gotten administrators to commit to more diversity in new hires. You have the power to do this!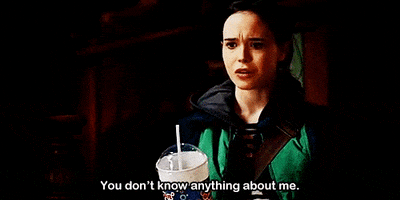 4. Level the playing field.
Even though the Americans with Disabilities Act (ADA) ensures equitable accommodations for all disabilities, a lot of campus withdrawal and return-from-leave policies remain discriminatory. We'll help you formulate coalitions and proposals that will help build your case for change.
5. Ensure success.
We frequently hear that students on leaves of absence for mental health reasons have little or no contact with their home campuses while they are away. Yet, belongingness is a significant protective factor against suicide. If you'd like to set up a system that helps students stay more connected, we can help.
6. Make the inevitable preventable.
Prevention is underrated but extremely important. The rate of suicide among college students is still high, but implementing means reduction techniques (like putting alarms on doors leading to rooftops) and providing gatekeeper trainings can be important steps to lowering that statistic. Want to make the change? We've got your back.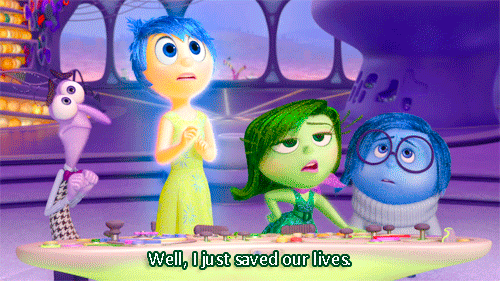 Are you in? Join us! www.ActiveMinds.org/Transform