Today is our favorite day of the year: National Day Without Stigma. It exists to eliminate the shame and discrimination surrounding mental health disorders by creating communities of understanding, support, and help-seeking.
Here are 5 ways you can help to stomp out stigma:
1. Sign (and share) the #MHUnity Pledge
Help to end the silence by adding your name to the Active Minds Pledge for Mental Health Unity to promote communities of solidarity and support for people with mental health concerns. Display a sticker in your space to encourage others to start a conversation about mental health and feel safe in doing so.
2. Chalk Your Support
Join the National Day Without Stigma movement by chalking positive and supportive messages about mental health. Get permission to write on the sidewalk in public areas on campus and in your community to get the conversation started. You can even download messages to use from our Electronic Action Kit.
3. Watch your language (and others!)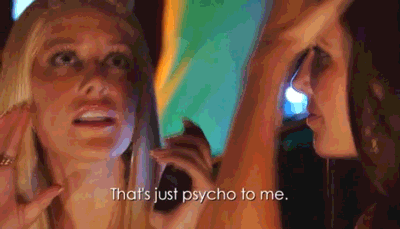 Every day we hear the phrases "This weather is bipolar!" or "I'm so OCD." People throw around "I would kill myself" in a joking manner when something goes wrong. The weather is not biploar- it is changing. You are not "so OCD" just because you like your room to be clean- unless you actually have Obsessive Compulsive Disorder and that is one of your compulsions. And unless you're actually suicidal, saying you will kill yourself as a more dramatic exaggeration and expression of your disappointment is making suicide look like a joking manner.
Every time we use mental disorders as adjectives, we are adding to the stigmatization of the people who live with them. Find words that mean what you are actually trying to say. Check out this post from Upworthy that has some alternatives to commonly used words.
4. Transform your campus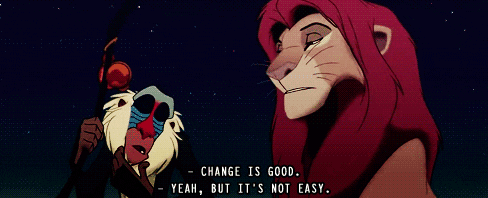 Transform Your Campus (TYC) is an Active Minds program created to aid students in creating structural and policy change on their campuses. TYC provides student leaders and their supporters with the tools they need to execute successful institutional advocacy campaigns. Help erase stigma by improving the mental health climate at your college!
5. Speak up and reach out

Talking about your mental health experiences starts a dialogue, creates solidarity, and inspires action. By being honest and open with your story, you are giving visibility to what it means to be someone living with or recovering from mental illness. Submit to the Active Minds blog, share a good article on social media, or just start a conversation in your community. In doing this, you show that anyone can struggle with these issues and create a space for others to feel safe sharing their own story.